Meeting Information
The June 1, 2023 Regular Meeting has been Canceled, the July 6, 2023 Regular Meeting will be open to the public and will be conducted in accordance with the provisions of Florida Law and Community Development Districts due to the current COVID-19 public Health Emergency.
That said, the District fully encourages public participation in a safe and efficient manner. Toward that end, anyone wishing to listen and participate in the meeting may do so remotely, by clicking the Meeting Registration Link, Access Code: 2337 916 4818 password Jpward, or by dialing 408-418-9388, Access Code 2337 916 4818, Password: Jpward (579274 from phones). Additionally, participants are encouraged to submit questions and comments to the District Manager in advance at JimWard@JPWardAssociates.com to facilitate the Board's consideration of such questions and comments during the meeting.

The Board of Supervisors meeting is open to the public and will be conducted in accordance with the provisions of Florida Law. The meeting may be continued to a date, time, and place to be specified on the record at such meeting. A copy of the meeting agenda may be obtained from the District office seven (7) days in advance of the meeting. There may be occasion where one or more of the Supervisors will participate by speaker telephone.

Any person requiring special accommodations to participate in these meeting is asked to contact the District office, at least forty-eight (48) hours before the meeting. If you are hearing or speech impaired, please contact the Florida Relay Service by dialing 7-1-1, or 1-800-955-8771 (TTY) / 1-800-955-8770 (Voice), for aid in contacting the District Office.

Any person who decides to appeal any decision made by the Board with respect to any matter considered at the meeting is advised that such person will need a record of the proceedings and that accordingly, the person may need to ensure that a verbatim record is made, including the testimony and evidence upon which the appeal is based.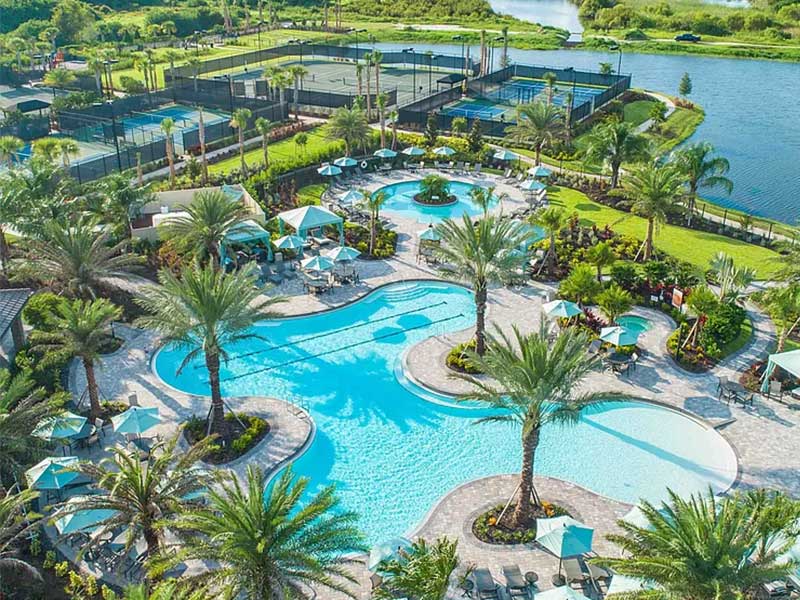 The Fiscal Year 2023 Meetings
The Board of Supervisor's generally meets the first Thursday of each month at 3:00 P.M. at the Artisan Lakes Clubhouse, 4725 Los Robles Court, Palmetto, Florida 34221.

The Board Meeting Schedule for Fiscal Year 2023 (October 1, 2022 through September 30, 2022) is as follows:
June 1, 2023 - Canceled

July 6, 2023
August 3, 2023
September 7, 2023
Board Meetings are subject to change or cancellation, so please check with the office of the District Manager for updates.

The Agenda's for each meeting are posted to this website seven (7) days in advance of the meeting.
---
---